Skip to Content
Temporary Fence Accessories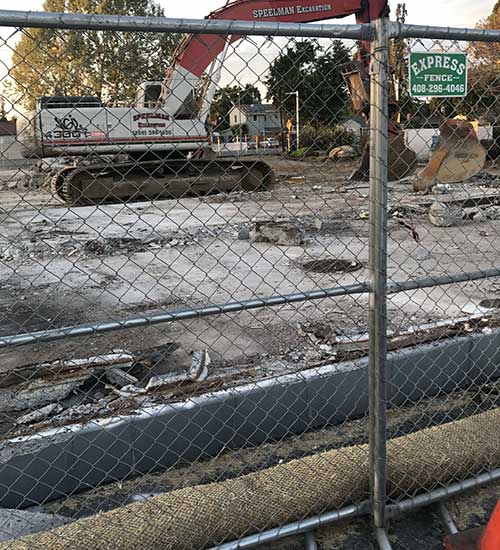 Other Fencing Panel & Gate Options
Here are some of the other options we have available:
Windscreen
Windscreen can be added to any fence for additional privacy and/or wind and dust control.
Sandbags
If you are looking for additional stability, try adding sandbags.
Wheels
Wheels can be added to gates to make opening and closing the gate easier.
Please note that if you find you need additional equipment to make sure your temporary fencing is sturdy, stable, and effective, we'll be glad to deliver any of the above items to your location quickly. We aim to get you the setup you need to be successful in whatever you do!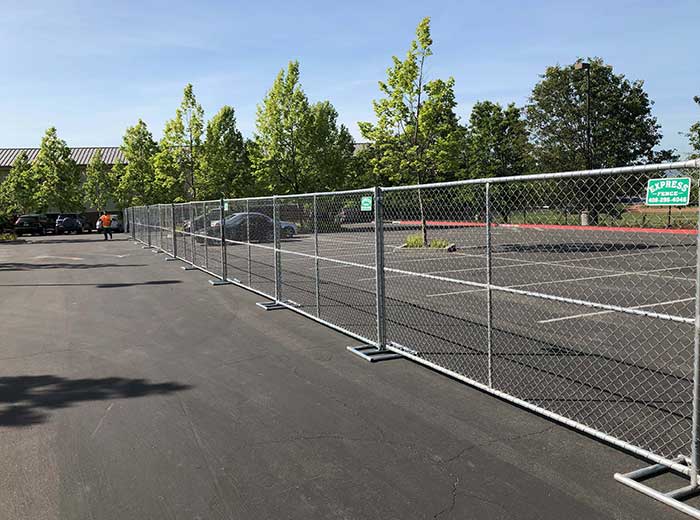 Gate Sizes
Our temporary gates are available in various sizes, and they are even customizable to maximize the efficiency. They are provided in a slide or a swing gate setup, and have additional options, which you can find below.
The standard gate sizes are:
Man gate: 4′
Single gate: 12′
Double gate: 24′
We are able to provide multiple gate options if your fencing requires it. Please talk with our team about your specific setup, and let us know if you need any of the add-on options. We'll be glad to bring everything to your location.